This is an archived page from a past event.
Please see the Seminars start page for the latest information.
Bridging the Gap between Research, Policies and Practice – Perspectives on dyslexia
The European Dyslexia Association, in cooperation with the University of San Marino, is happy to announce European Dyslexia Summer Seminars in San Marino, from Friday 30th of June to Saturday 1st of July 2023.
The conference will feature presentations and panel discussions on research, policy and best practice regarding dyslexia (reading and/or spelling disorder) and dyscalculia as well as opportunities for people to meet and network. Registration is now open!
The conference language will be English.
Make sure to stay tuned by subscribing to our newsletter and follow us on Facebook.
During the seminars you will be able to hear about the following perspectives:
Definitions
Social and cultural perspectives
Historical perspectives
Life Perspectives
Technology
Work place
Cross linguistic perspectives
Registration has ended. Please contact events@eda-info.eu for questions.

KEYNOTE SPEAKERS
See info about our keynote speakers.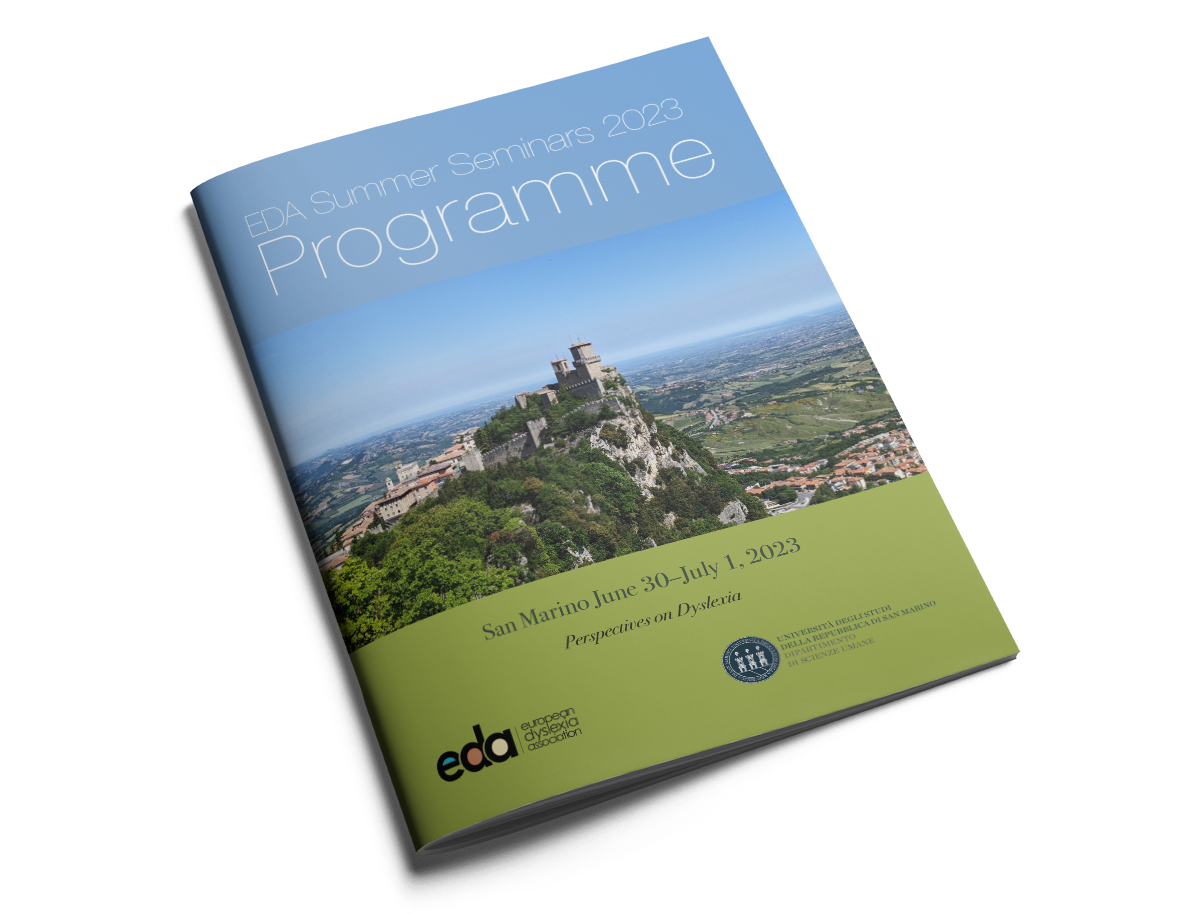 PROGRAMME
Programme and abstracts from the speakers and poster sessions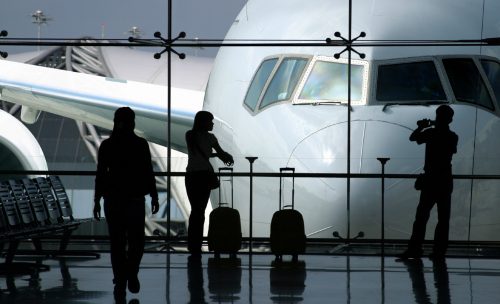 TRAVEL INFORMATION
The place for the venue and how to get there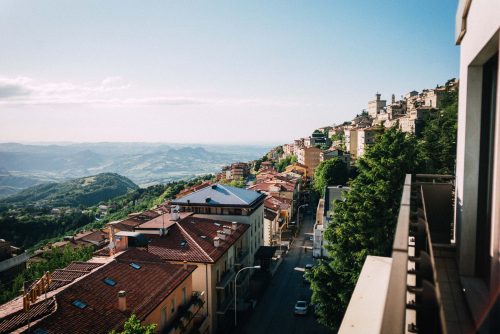 HOTEL & CITY INFORMATION
Learn about where to stay and what to do in San Marino.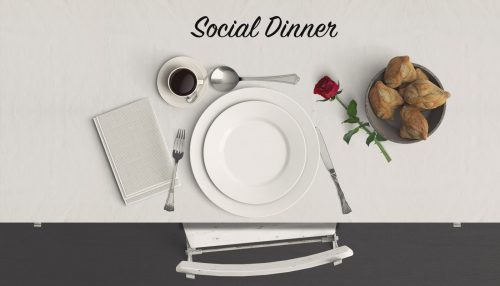 SOCIAL DINNER
We will offer a social dinner. See menu below.
Truffle flan in cheese cream
Bis of pasta: sausage and radicchio Ravioli (handmade) + potato Gnocchi with meat sauce (ragù)
Sliced beef rosemary and salt
Roast potatoes and grilled vegetables
Cantucci biscuits / cookies and baked donut
Coffee
Mineral water and Red Wine Valdragone (Riserva della vinicola)