The EDA All-European Dyslexia Conference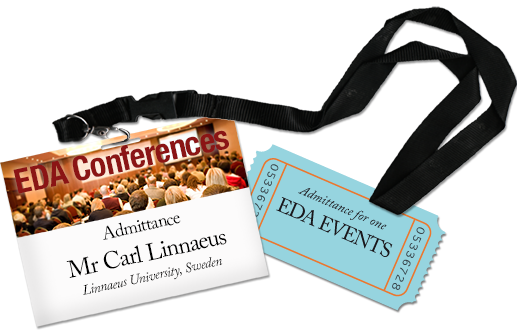 Every 3 years the EDA hosts an all European Dyslexia Conference somewhere in Europe. There was supposed to be one in 2019 but it has was pushed back to a later year, and then the pandemic happened.
We are finally happy to announce the next conference in Athens, October 18-20, 2024. More details will come.
Our past conferences have been attracting around 300 to 500 delegates and has been a great place to meet and learn. We have kept the information from previous conferences in the archives and you are welcome to browse through them and download public material.
If your university is interested in co-hosting a conference with us, please get in touch.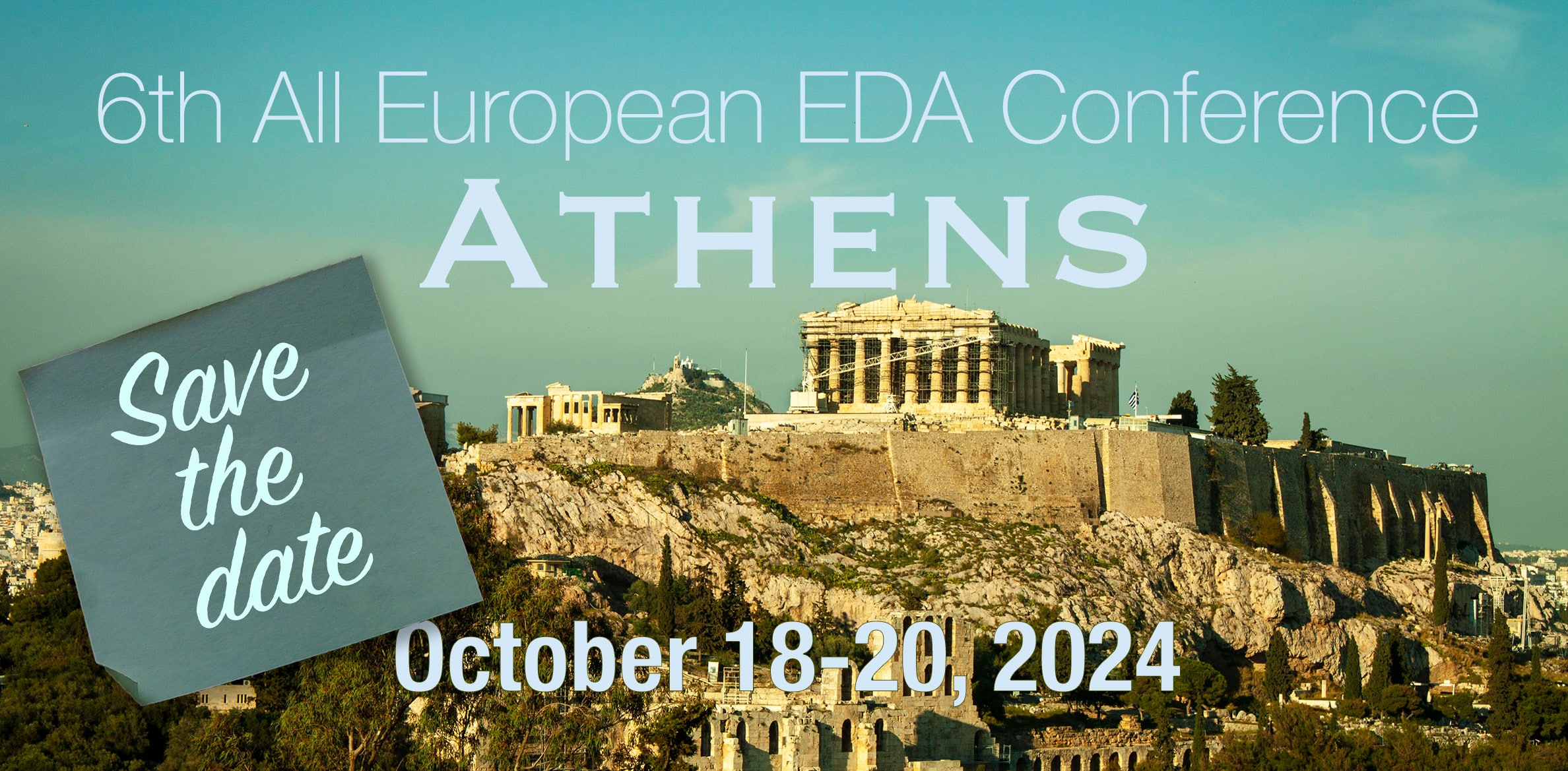 Under the auspices of the National & Kapodistrian University of Athens
5th EDA Conference, Modena, Italy, 2016 
4th EDA Conference, Växjö, Sweden, 2013
European Parliament conference 2013
Presentations from the 2013 European Parliament Conference in Brüssels in October.