Join us for our annual weekend of seminars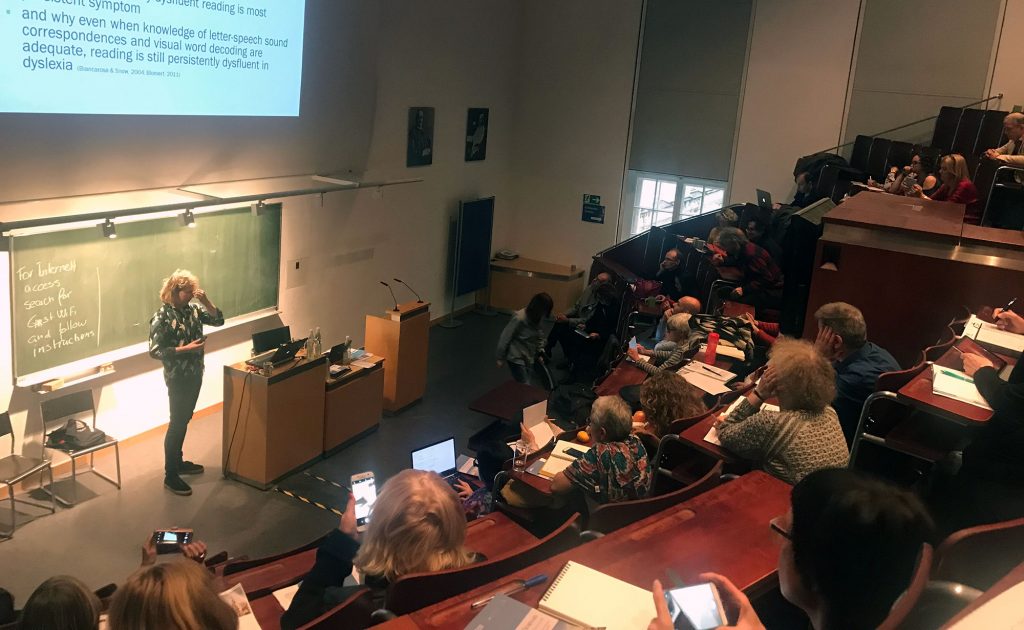 The EDA Seminars (also called "Autumn" or "Summer seminars") is an annual (except for when we have our conference) event that the European Dyslexia Associations has been inviting to since 2013. It all started in San Marino as a type of summer school bringing together different stakeholders responsible for people with dyslexia in a smaller event, aimed at exchanging ideas and experiences.

General information about our Seminars
Please note:
The European Dyslexia Association does not promote/endorse any products or services. Speakers are required to respect this in their presentation.
Oral presentations and workshops will be delivered in English.
Travel and accommodation must be covered by the participants and speakers themselves. 
As places for attendants are restricted, accommodation information and early registration is recommended.
Follow @EDAdyslexia
Follow the reports from this years Autumn Seminars on Twitter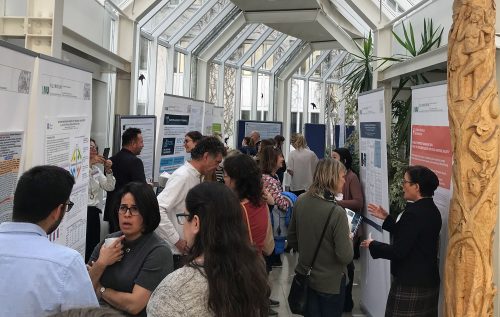 Objectives of the EDA community  Seminars:
to provide and exchange information between stakeholders responsible for people with Dyslexia, about future strategies
to raise questions, perspectives and answers for the creation of a Dyslexia-friendly Europe
to formulate common strategies in a kind of policy guidelines
to raise public awareness about the situation of people with Dyslexia
The Seminars addresses people interested in dyslexia, preferably delegates of European dyslexia associations – (EDA Members).
The 4th EDA Community Summer School was staged successfully from the 6th till 8th of June 2013, in cooperation with the University of San Marino. The EDA-Board decided to rename this event to:"EDA Summer Seminars" and later on "Autumn Seminars".