Are you dyslexic and between 18 – 28 years old? 
If you are dyslexic, living in an European country and between the age of 18 – 28 you are welcome to join others for a summer week of workshops, study visits and social activities.
This youth camp intends to provide the context for European Youth (from all over Europe) with Dyslexia to come together. We want to again give youth the possibility to improve their knowledge of English and give them confidence in communicating in English. Youth will have the opportunity to share their experiences in a supportive setting and get the chance to make international friends.
The European Youth Camp is an event that the EDA has arranged successfully at two occasions (see below). We are planning for our next Youth Camp and will inform you through our newsletter, FaceBook, Twitter and this web page when it is due.
There are no plans for 2023 as of yet.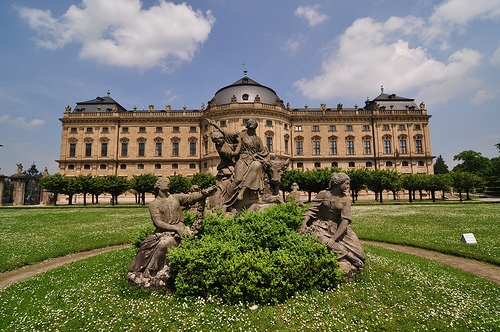 Youth Camp 2015, Germany
The summer of 2015, the European Youth Project kicked off for the first time. Participants from Germany, Spain, Great Britain, Turkey and Switzerland joined in workshops, study visits and social activities in the beautiful surroundings of Würzburg, Germany. Emily from England has written a nice report from the first week ever.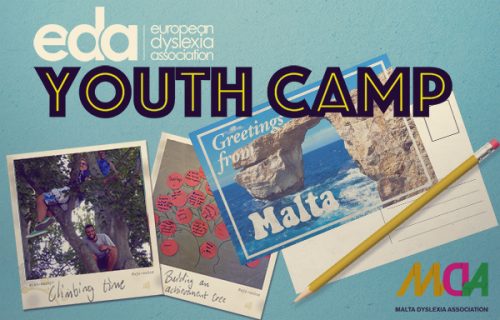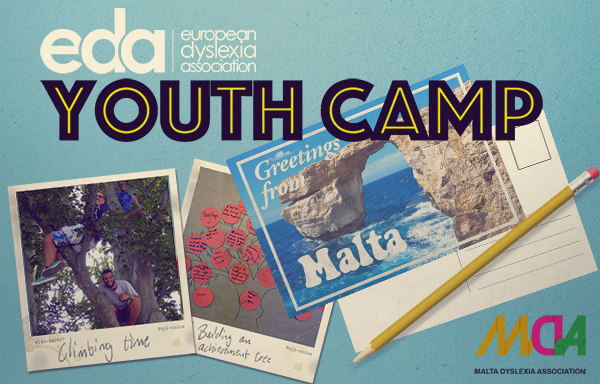 Youth Camp 2016, Malta
Following the success of Youth camps in England and Germany, EDA had the pleasure of announcing a new international youth camp (Youth aged 18-28 years) for European youth with dyslexia. This time it was held Between July 23 and July 30, 2016 in Malta.