This is an archived page from a past event.
Please see the Seminars start page for the latest information.
Travel, hotel and city info
The Summer Seminars takes place in a beautiful old monastery building belonging to Università degli Studi della Repubblica di San Marino.
Address:
Antico Monastero Santa Chiara
Contrada Omerelli, 20 — San Marino
47890 Repubblica di San Marino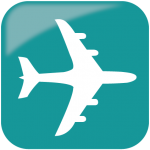 How to get there
We recommend traveling to Rimini on the Italian east coast. From there it is a 30 min drive to San Marino.
Rimini has an airport which a few airlines use. Read more: www.riminiairport.com
If you fly to Bologna there are plenty of trains going to Rimini. It is a 2 hours train ride with TreniItalia.
Find trains to Rimini here: www.trenitalia.com
You can also fly to Venice and take trains from there to Rimini.
From Rimini there are buses going to San Marino. Tickets can be bought directly on the bus.
Fratelli Benedettini spa
www.benedettinispa.com
Purchase ticket
Bonelli Bus sas
www.bonellibus.it
Purchase ticket
You can also take a taxi from the train station.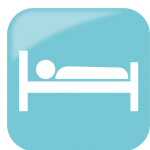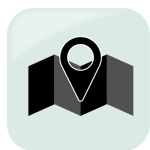 What to do and see
San Marino has a long and fascinating history starting back in the year 307 AD. The small republic is full of things to see and activities to experience.
Read more on the official web site.
Don't forget that you can book a guided tour of the old town when you register! Free of charge.