"Bridging the Gap between Research, Policies and Practice - Opportunities and challenges with accessibility*"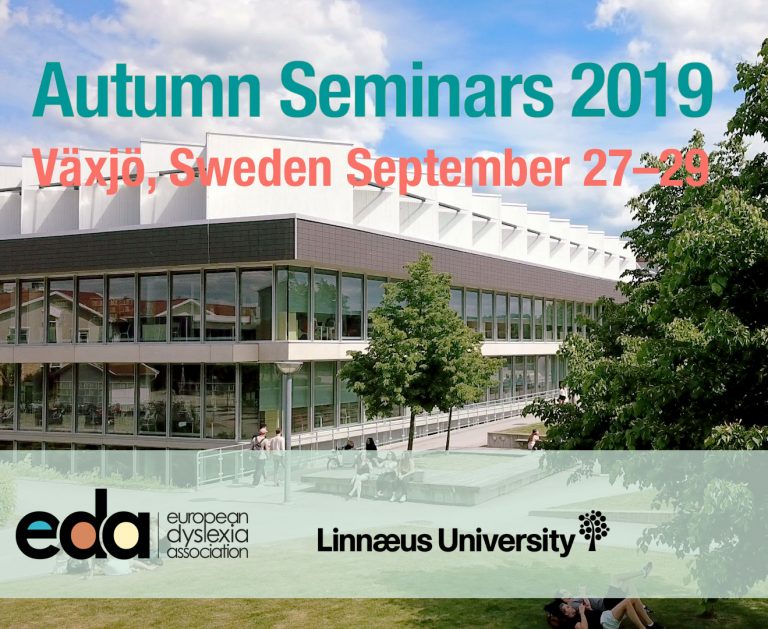 The Autumn Seminars 2019 has ended. People from 24 countries gathered at the Linnaeus University in Växjö Sweden for three days of interacting and learning.
Programme and all the information you need can be found on these pages.

KEYNOTE SPEAKERS
See info about our keynote speakers.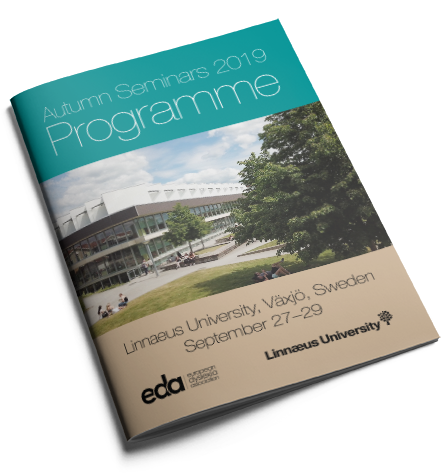 PROGRAMME
Programme and abstracts from the speakers and poster sessions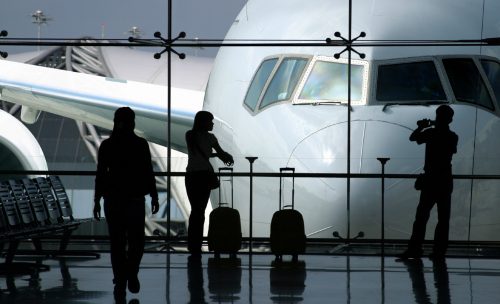 TRAVEL INFORMATION
Find out how to get there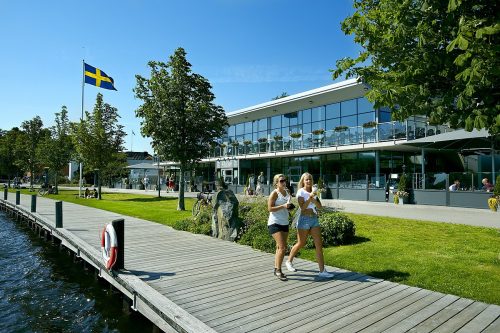 Växjösjön med 4 krogar. För Växjö Kommun..Foto Mats Samuelsson.
HOTEL & CITY INFORMATION
Learn more about where to stay and what to do in Växjö.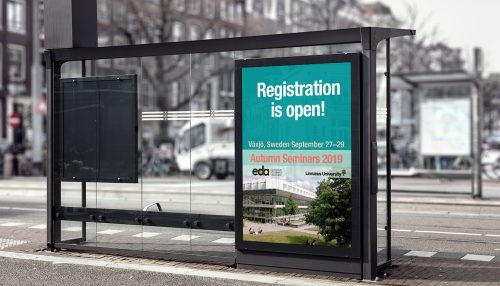 REGISTRATION
Registration is closed.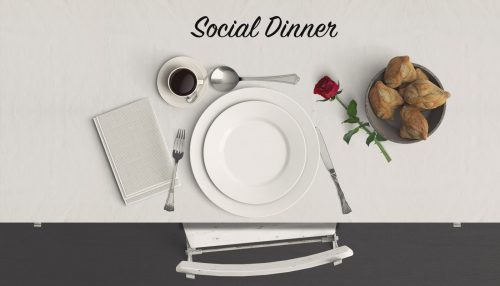 SOCIAL DINNER
Join us on the shore of the city lake for a nice dinner together on Friday night.
We offer a barbeque buffet for €18.